TO.GET.HER Finishing Fund Program
TOGETHER we get her film funded and finished!
The TO.GET.HER Finishing Fund opportunity will be announced as soon as we determine the best way to course correct due to COVID-19. We look forward to future programming!
Our Finishing Fund program awards funds to California-based directors who identify as female and work in short and long formats, narrative and documentary. We look for a wide range of films – from social commentary to action and sci-fi.
Rules & Terms: To apply for the TO.GET.HER Finishing Fund, the director must identify as female and have completed 90% of principal photography and have a rough cut at the time of application. The crew must be 40%- 60% female in each department. A secure link to the rough cut must be provided at the time of entry submission via FilmFreeway.
We are proud to share TO.GET.HER is supported in part by the California Arts Council, Los Angeles County Arts & Culture and the Department of Cultural Affairs, City of Los Angeles.
---
2019 Finishing Fund Recipients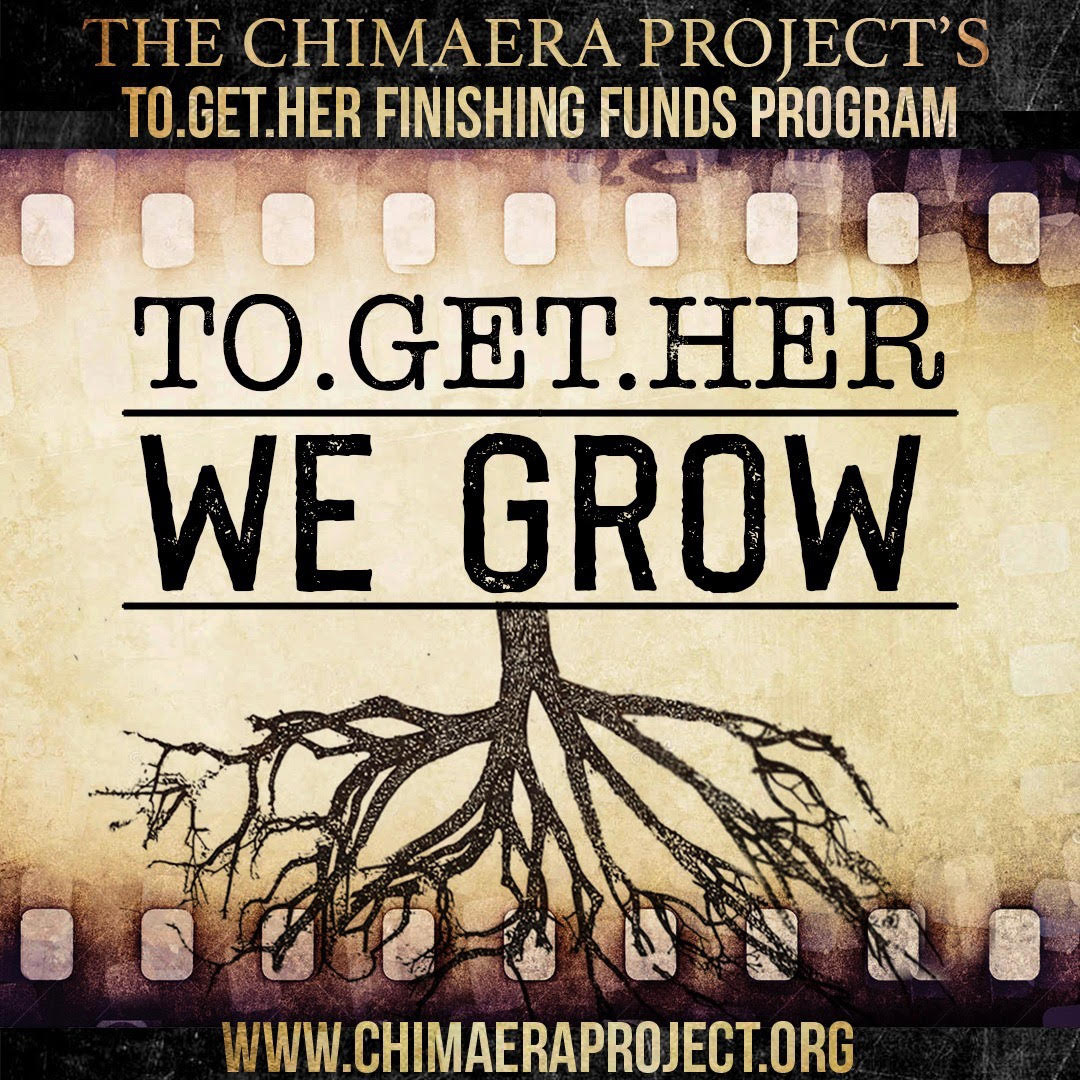 ---
2018 Finishing Fund Recipients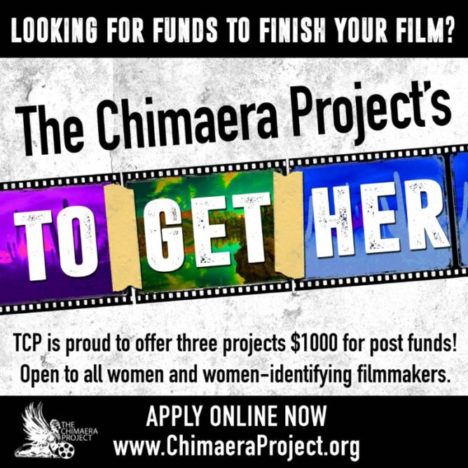 ---