SUBMISSIONS ARE NOW CLOSED
THANK YOU FOR YOUR INTEREST! Sign up for our quarterly enews here for future opportunities.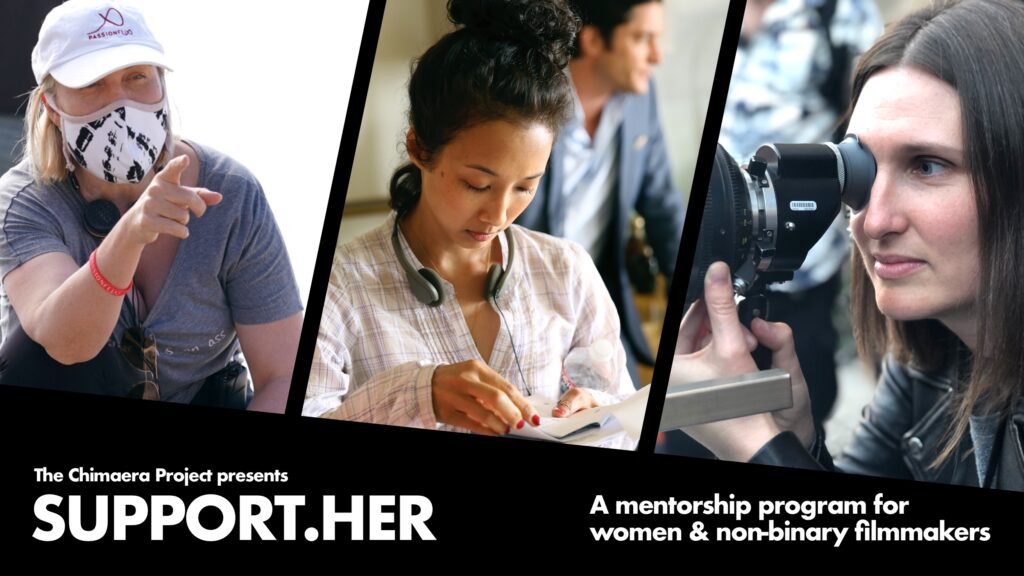 SUPPORT.HER is a mentorship program to help pair established filmmakers with emerging talent. We aim to uplift women and non-binary filmmakers and light the path for their future careers. We at The Chimaera Project understand first-hand the struggle to move our careers to the next level, and we know how life-changing a great mentor can be. We are happy to announce our first cycle of mentorships as we all strive to "lift as we rise."
Rules & Terms: All women (cis, trans, and non-binary inclusive) are invited to apply. The submission fee is $15; a receipt will be provided by PayPal for your tax records. Please see additional information on the mentors' pages as they may be seeking specific experience or looking to empower people from certain communities. Due to COVID restrictions, all mentorships will be remote.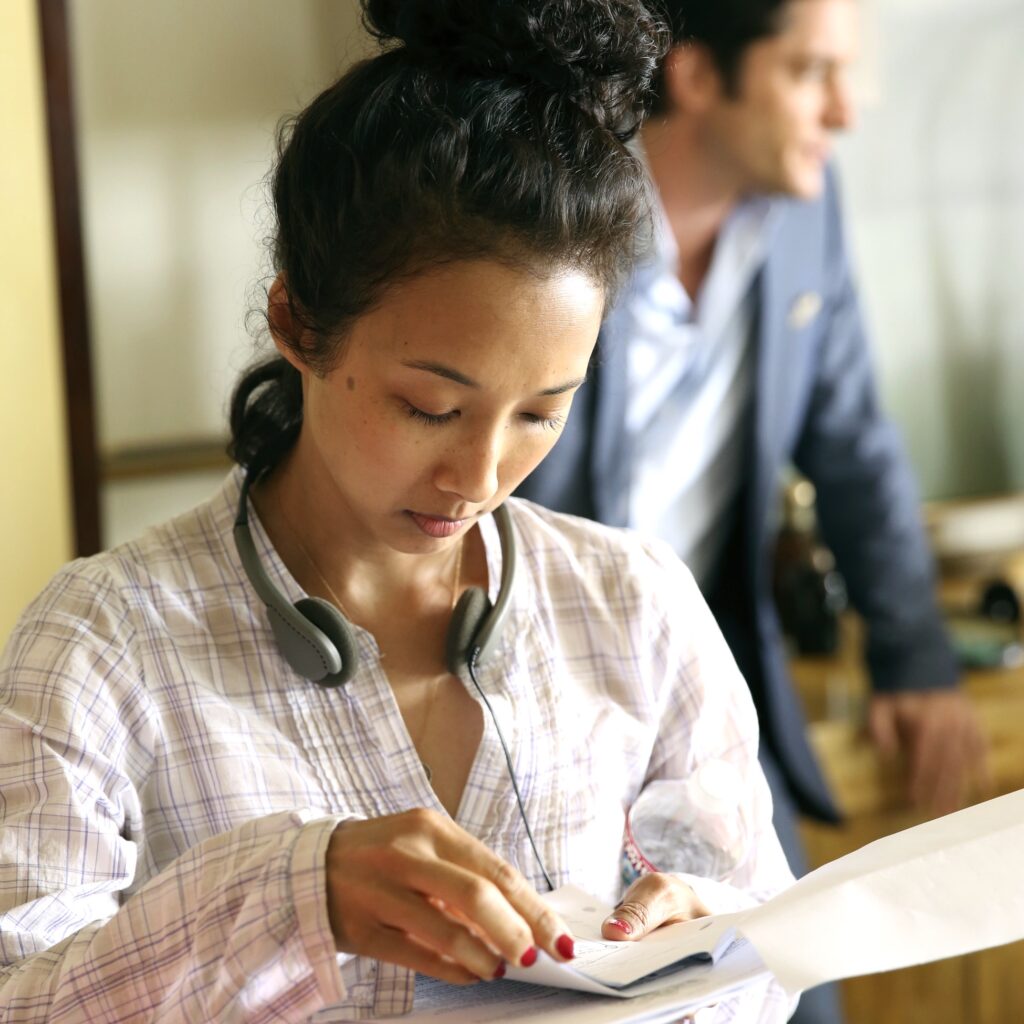 Maurissa Tancharoen is the co-creator, showrunner and Executive Producer of Marvel's Agents of S.H.I.E.L.D. With her husband and writing partner, Jed Whedon, she created and appeared in the Emmy-award winning musical, Dr. Horrible's Sing Along Blog. Together, their credits also include such shows as Dollhouse, Drop Dead Diva, and Spartacus. As an Asian-American female showrunner, her advocacy for diversity and representation is reflected in her work.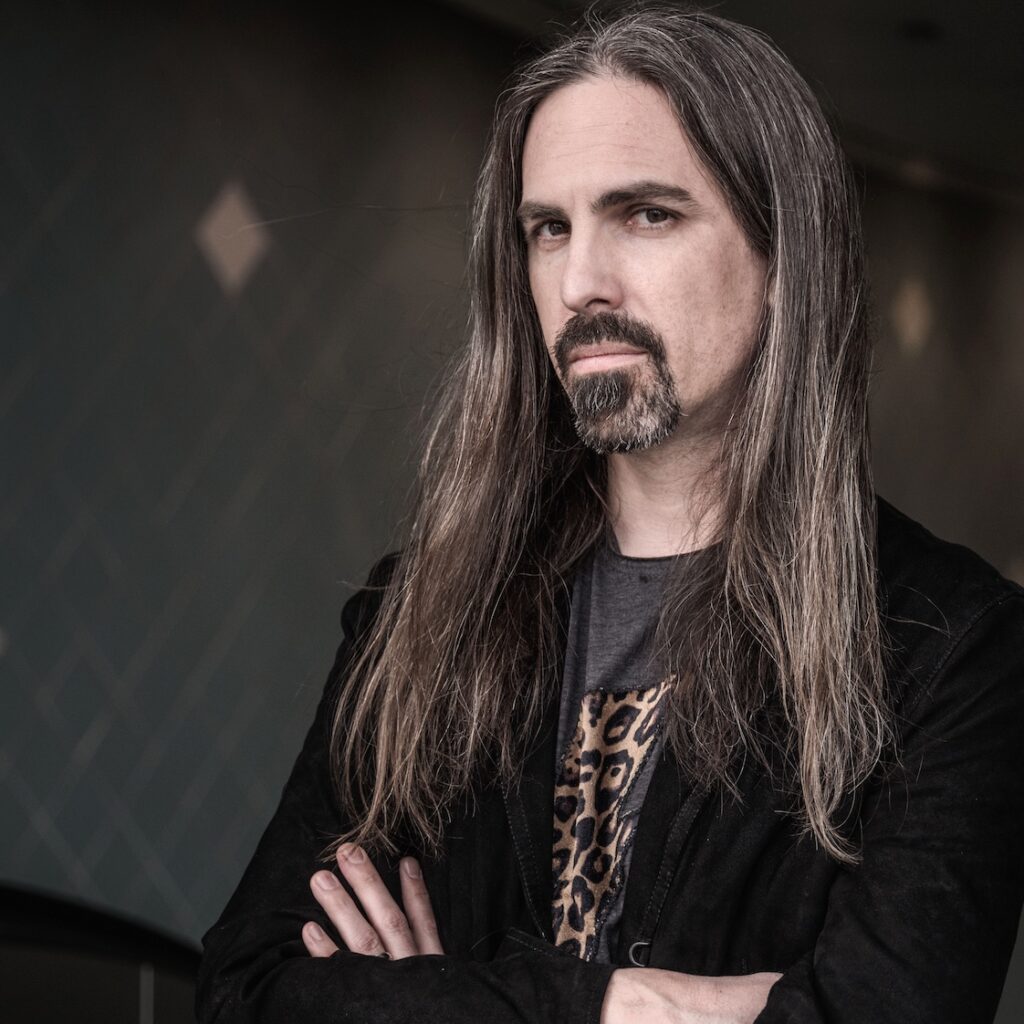 Emmy and BAFTA Award-winning composer Bear McCreary began his career as one of the final protégés of film music legend Elmer Bernstein, Bear burst onto the scene scoring the influential and revered series Battlestar Galactica. He won an Emmy Award for Outstanding Original Main Title Theme for Da Vinci's Demons, a musical palindrome that sounds the same forwards and backwards. Bear also received Emmy Award nominations for his work on Black Sails, Outlander and Human Target, and has twice been awarded ASCAP Composer of the Year by his peers.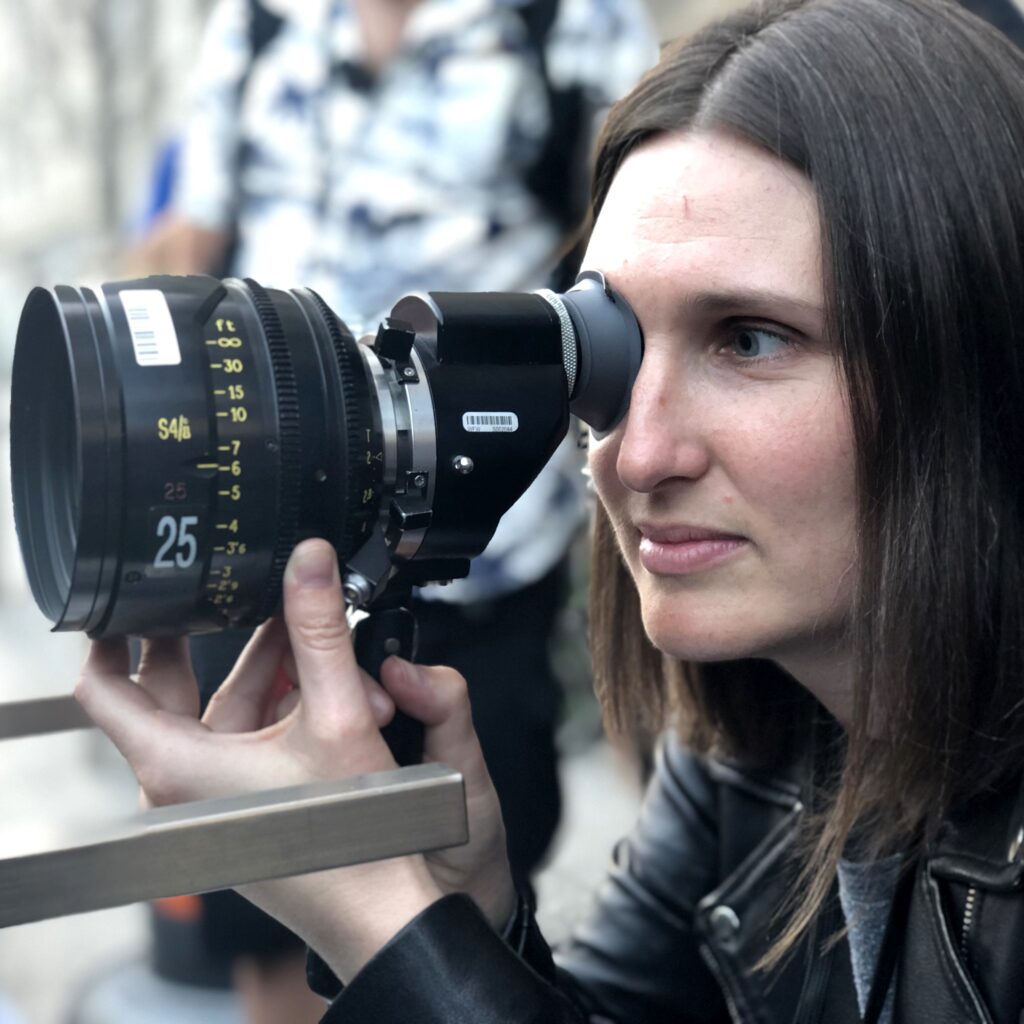 Alexis Ostrander was one of five directors in the inaugural Warner Bros. Emerging Film Directors Workshop. Since completing the workshop, she has gone on to direct episodes of Riverdale, Shadowhunters, The Arrangement, Deadly Class, Pearson, Supergirl, Servant, Swamp Thing, Impulse, Condor, Seal Team, Nancy Drew, and Cruel Summer. In 2018 Alexis directed the pilot episode of Light As a Feather on Hulu, for which she received a Daytime Emmy nomination for Outstanding Directing for a Digital Drama Series.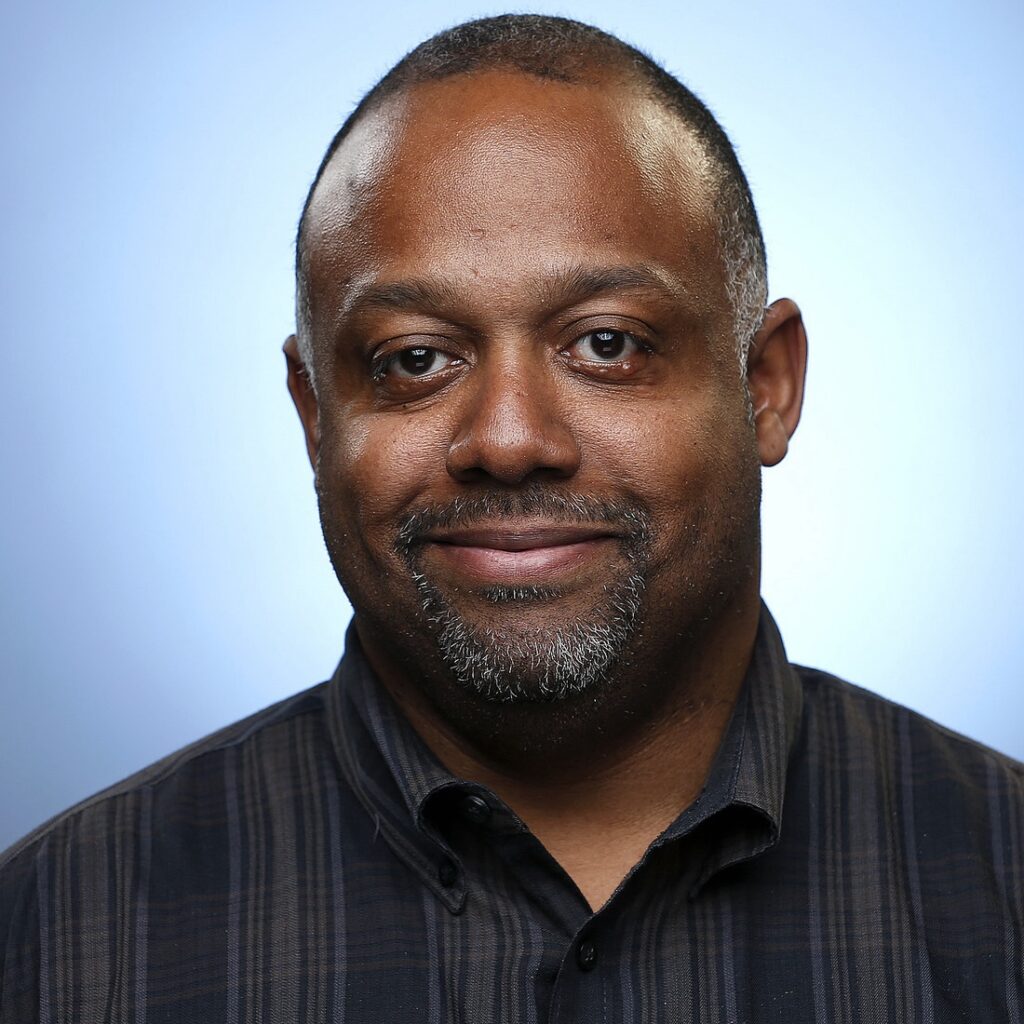 Marc Bernardin is a WGA Award-winning television writer-producer who has worked on Star Trek: Picard, Carnival Row, Treadstone, Castle Rock, Critical Role: The Legend of Vox Machina, Masters of the Universe: Revelations, and Alphas. In an earlier life, he was a journalist for the Los Angeles Times, The Hollywood Reporter, Playboy, and Entertainment Weekly. In comics, he's an Inkpot-winning writer of Adora and the Distance, Genius, The Highwaymen, and Monster Attack Network.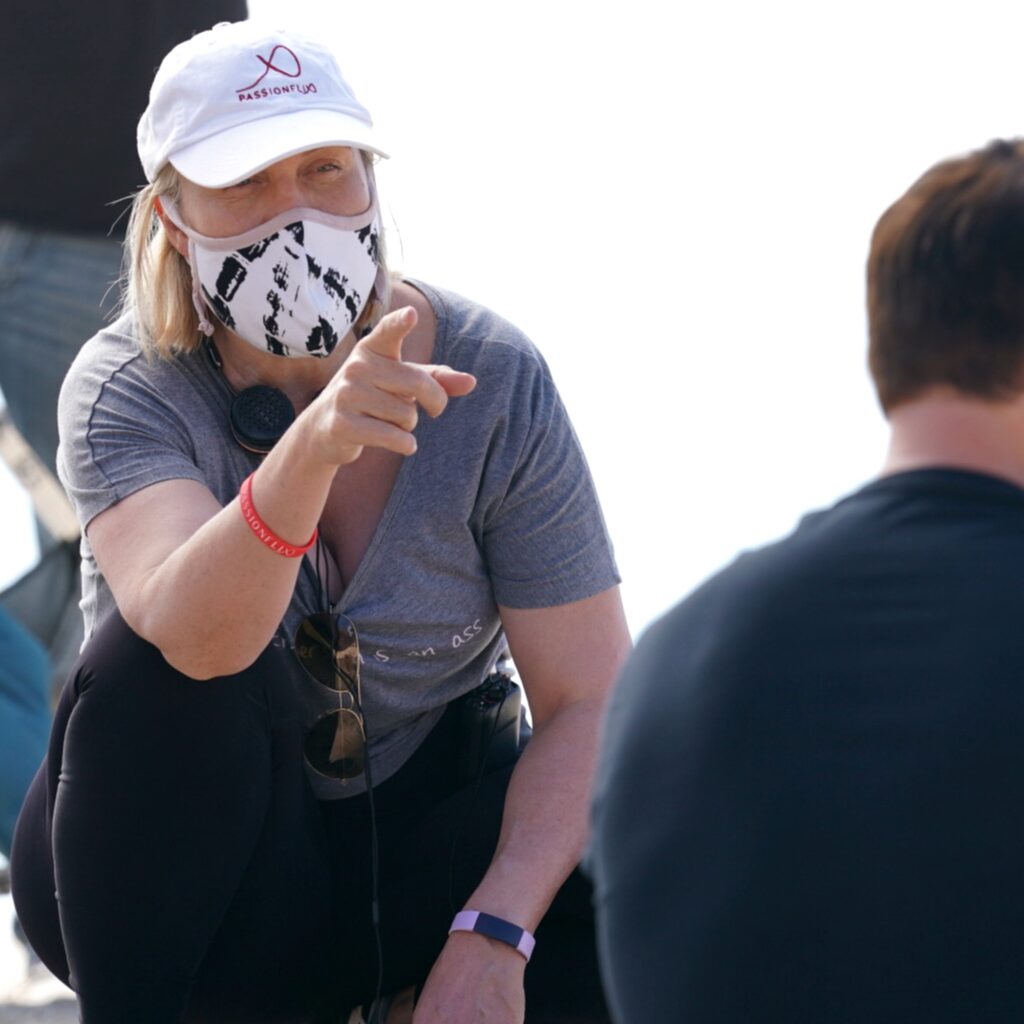 Tosca Musk is an award-winning filmmaker known for her directing and producing of feature films and leading-edge content. In 2017, Musk co- founded Passionflix, a premium streaming entertainment platform that produces and distributes movies specifically focused on the romance genre. Passionflix has had a positive response from the romance community since launching and has so far released 12 original movies, one series and 10 short films.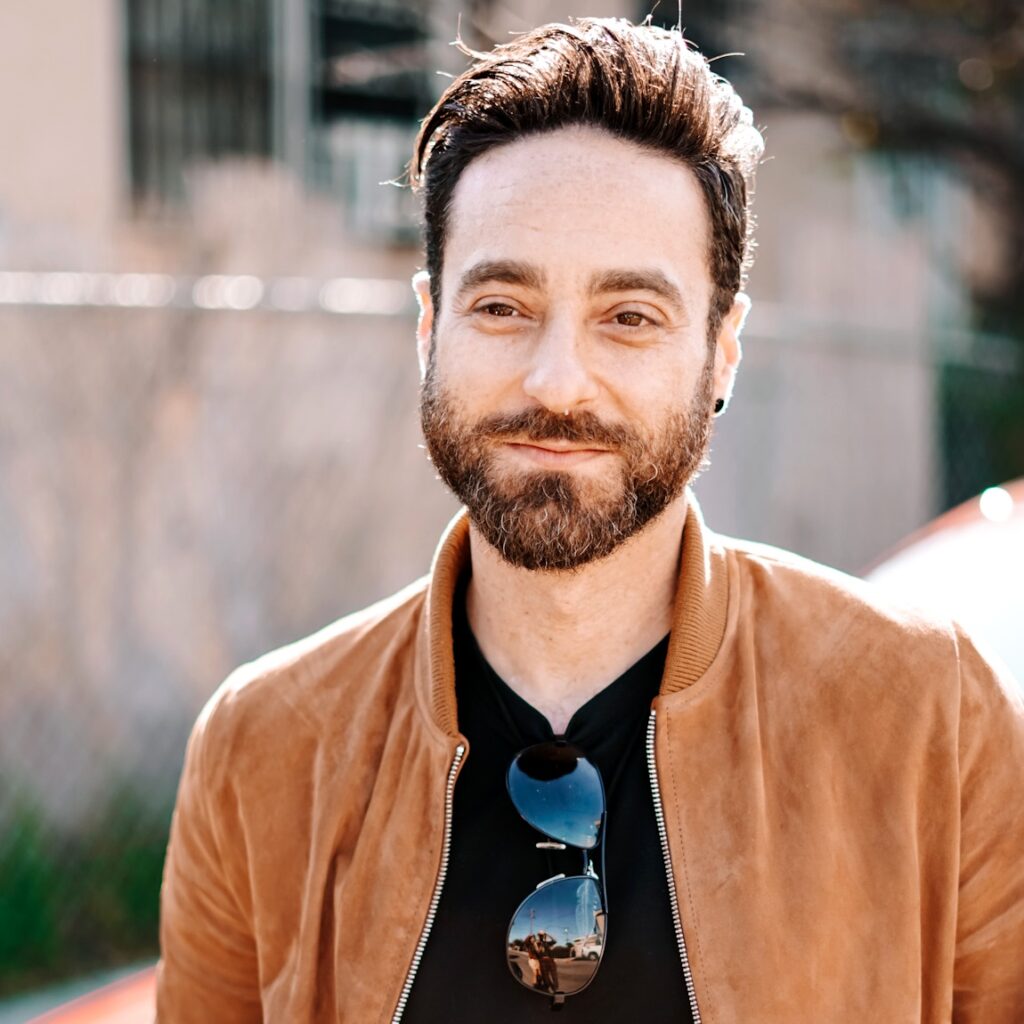 With over 16 years of professional experience, Joe Censoplano is a Compositor Supervisor who has also worked as a Lead Compositor and Lighter for major motion pictures and broadcast televised commercials. Some of his credits include Marvel's Guardians of the Galaxy, Spider-Man Homecoming, and Doctor Strange. For the past 8 years, he has been teaching compositing classes at both the undergraduate and graduate levels.
Interested in becoming a mentor?
The Chimaera Project is planning more mentorships in the future and we're always on the lookout for allies in the film industry at all levels and in all disciplines. If you share our passion for uplifting women and non-binary filmmakers, contact us here to let us know.