Champions for Women Filmmakers!
---
Our Mission: The Chimaera Project recognizes the collective voice as a catalyst for social change. We are dedicated to empowering women and non-binary filmmakers to fearlessly create, inspire and lead. Our goal is to create change by demonstrating an inclusive model.
Our Vision: Our vision is to support women filmmakers to see their project to fruition. We believe that by supporting creative visionaries who are telling the stories that will grow our hearts, open minds and ask questions, together we can lead a movement for positive change in the world.
Our Values: We believe all individuals have the ability to transcend traditional ideas, rules, patterns, relationships and create. It is our belief that only when people from different life experiences and points of view are given a chance to express themselves can we really create change.
---
Racial Equity Statement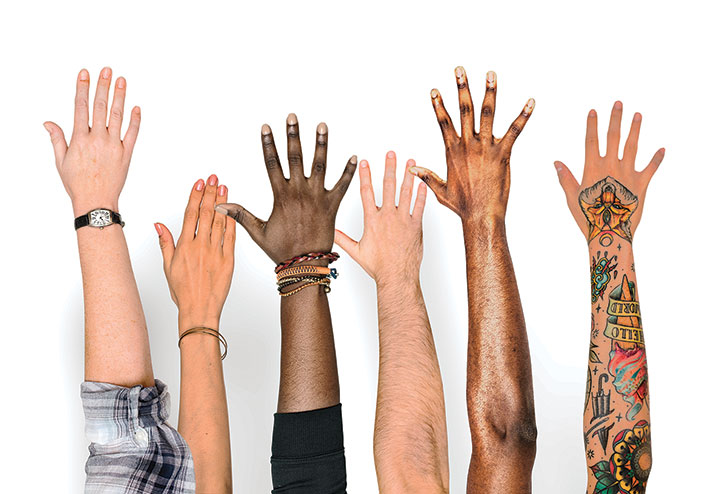 The Chimaera Project is a Los Angeles-based nonprofit organization serving the greater Southern California region. For eight years our organization has provided programs for women filmmakers, addressing equity disparity in the media arts and film industries.
Research focused on the cultural biases and systemic racism in Los Angeles includes the recent USC Program for Environmental and Regional Equity which shares: "Since 1990, poverty and working poverty rates in the region have been consistently higher than the national averages. Racial and gender wage gaps persist in the labor market. Closing racial gaps in economic opportunity and outcomes will be key to the region's future. To build a more equitable Los Angeles, leaders in the private, public, nonprofit, and philanthropic sectors must commit to putting all residents on the path to economic security through equity-focused strategies and policies to grow good jobs, build capabilities, remove barriers, and expand opportunities for the people and places being left behind."
To address these inequities, we have begun an in-depth examination of the culture of our organization's Board of Directors and renewed our commitment to address, serve, and uplift communities of color in our region and beyond. We believe that when our board members, staff, volunteers and all who shape the values and activities of our organization come from a wide array of backgrounds, they each bring unique perspectives that shape, blend, and influence the ways in which we advance our mission and solve problems in potentially more innovative ways. We are actively reaching out to communities that experience racial inequity with invitations for collaborative programming and to partner with organizations led by BIPOC in the design of our events and programing. We realize we will need to refine this statement as new lessons are learned, keeping racial equity at the forefront of all actions taken.
---
---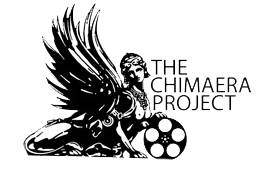 How The Chimaera Project Got Its Name: Girls!Girls!Girls! was the beta project that inspired The Chimaera Project. It was a feature anthology of 6 short films all written, produced, edited, directed and shot by women. An anthology is the definition of our Chimaera: Many different seemingly unalike parts coming together as one to form something unique and strong.
Pronounced: chai.mae.ra
<