Our partners have great opportunities for you!
---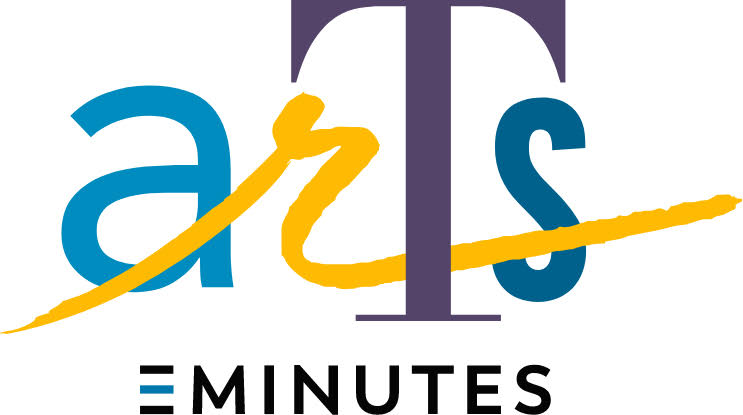 ABOUT OUR ARTS PROGRAM. We are on a mission to amplify the voices of underrepresented story tellers. We're forming free corporations for BIPOC, emerging, LGBTQ filmmakers, sponsoring festivals and organizations that have a diversity component, and working with partners to create financial awards.
ABOUT EMINUTES. EMINUTES is a corporate entertainment law firm that handles the corporate minutes for more than 32,000 entities involved in the entertainment industry. We also form corporations and LLCs for entertainers and their advisors.
---

The Chimaera Project is pleased to announce we have a new partnership with Seed&Spark, a crowdfunding platform by creators, for creators with the lowest fees, the highest campaign success rate in the world (80%), and a track record of setting filmmakers on a path to success. Crowdfunding is not a stop-gap funding measure; it's a tool in your professional arsenal to take control of your career. We're now able to offer 1:1 mentoring with their crowdfunding specialists, and we encourage you to sign up here – we think you have a bright future ahead of you, and crowdfunding could be one of the paths!
Seed&Spark offers educational programming virtually for now, but in real life hopefully soon. They host 120 workshops on funding, pitching, and distribution per year in more than 50 cities! Learn more about the educational programming here: Education- Seed&Spark.
Seed&Spark offers great resources!
Audience Building Strategies Using Criminal Psychology
Crowdfunding during post-production
Building and Organizing your Email List (blog)
Building and Organizing your Email List (livestream session)
Social Media for Crowdfunding and Marketing (livestream session)
Can I Crowdfund If My Friends Are Broke? (yes!)
---
The Chimaera Project page on Seed&Spark will share all our supported projects and, soon, will track and display the related data like how much money your community is raising for your projects and the audiences you are collectively gathering!
Two recent Seed&Spark campaigns were successfully completed and we can't wait to see your active crowdfunding film project on our Seed&Spark page, too – check it out here.
---